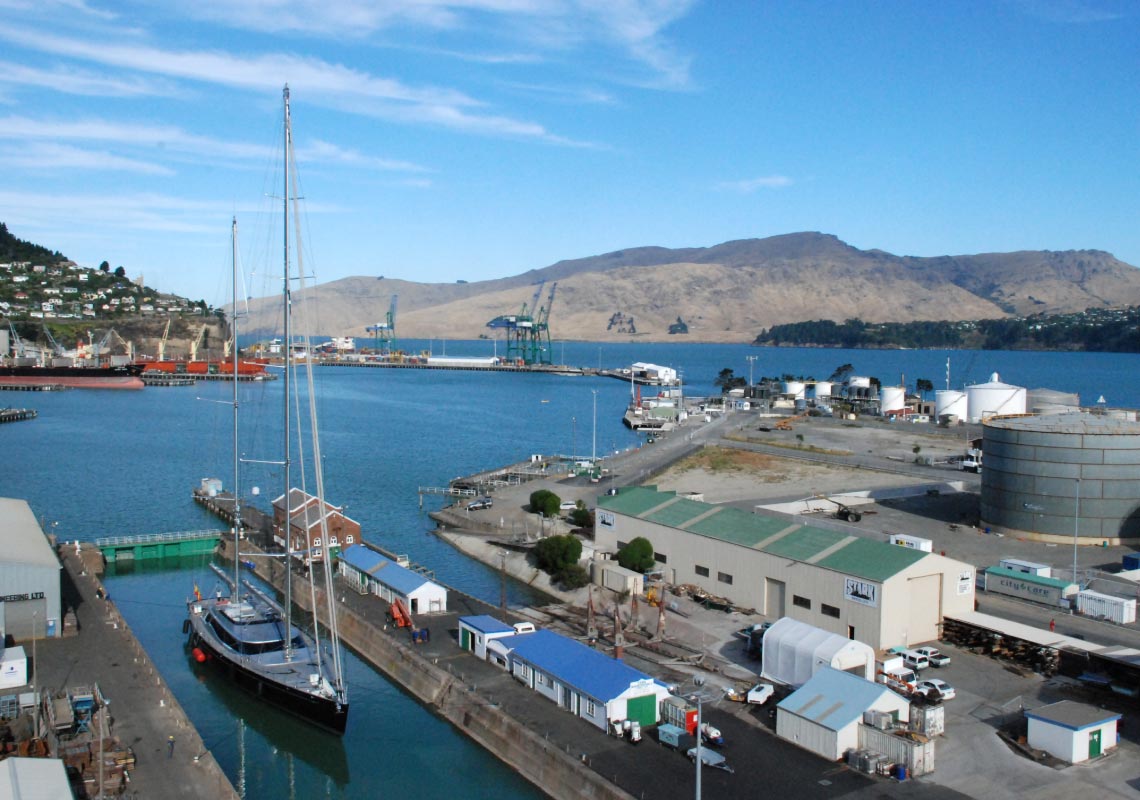 Date : 26th January 2010.
Subject : Super Yacht Dry Docking.
Name : SY Nirvana
Stark Bros Ltd are pleased to announce the dry docking of the 1st "Super Yacht" in the Lyttelton Dry Dock.
The SY Nirvana is expected in dry dock for approx 12 days to complete underwater hull painting and some routine mechanical repairs.
No information is available regards the owner of the vessel, or future movements of the vessel, and there is no access to the vessel.
Photos of the vessel in dry dock can be obtained from outside the dry dock on Godley Quay or from Brittan Terrace overlooking the dry dock.
Brief specification details are as follows:
Length : 53.48m
Beam : 11.51m
Draft max : 10.00m
Draft min : 3.00m
Gross Tonnage : 513 tonnes
Hull Material : Aluminium
Mast Height from Deck : 56.8m
Sail Area : 1198 m2
Built : 2007
Ship Builder : Vitters Shipyard BV, The Netherlands
Naval Architect : Dubois Naval Architects Ltd
Guest Cabins : 1 Master Cabin and 4 Guest Cabins
Crew Cabins : 1 Captains Cabin and 4 twin crew cabins
Fuel Capacity : 39,580 litres Water Capacity : 10,400 litres