The ship was dry docked evening of 26-1-2012. The entire wheel house structure, the main engine, cargo mast and booms, hatch covers, and most equipment had been removed.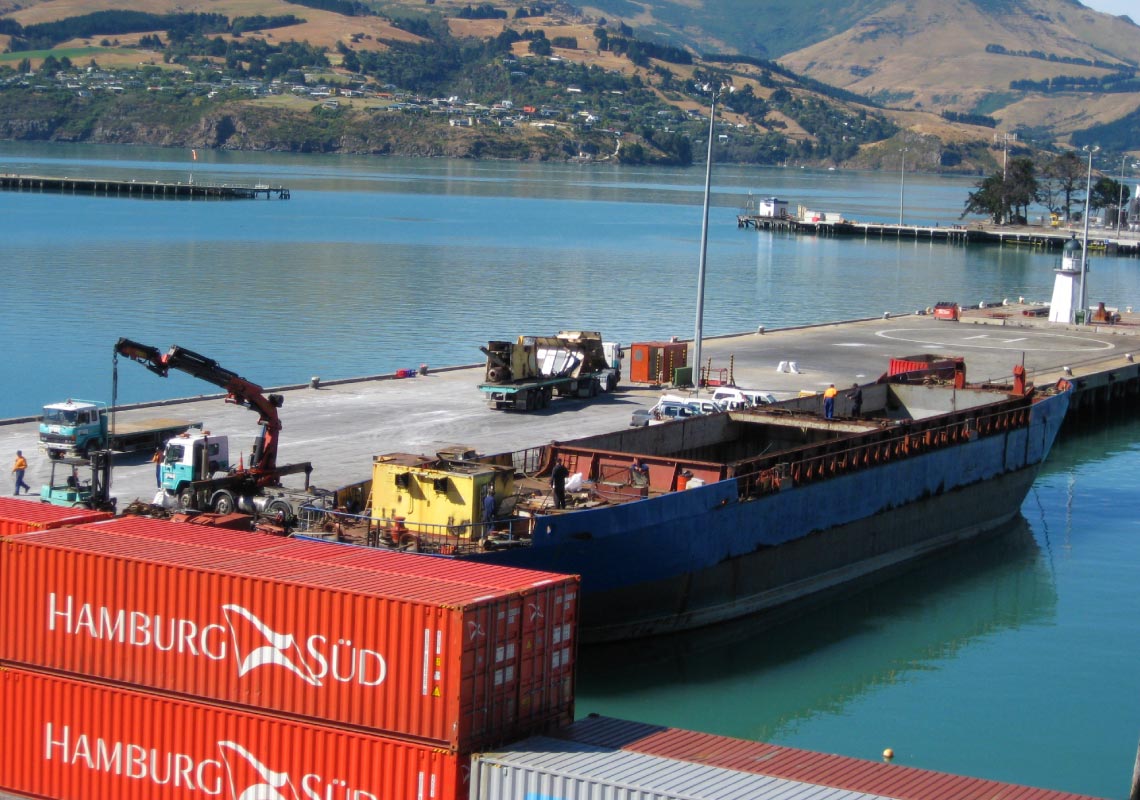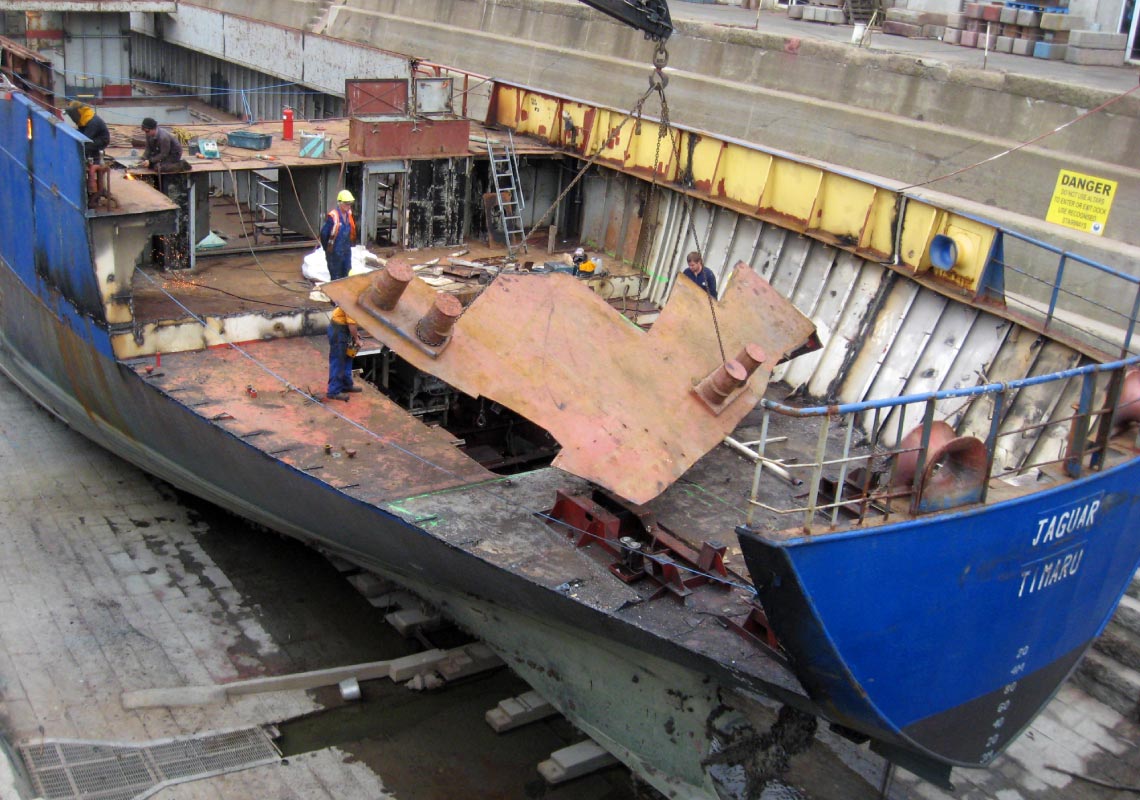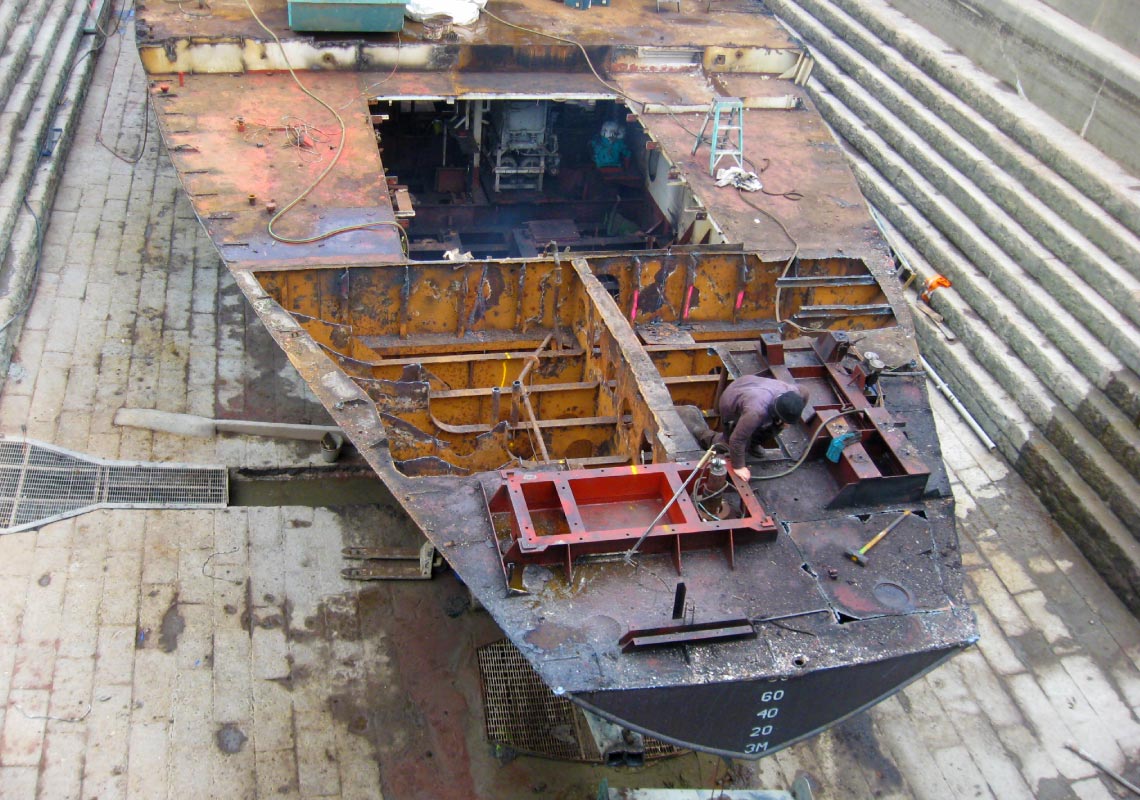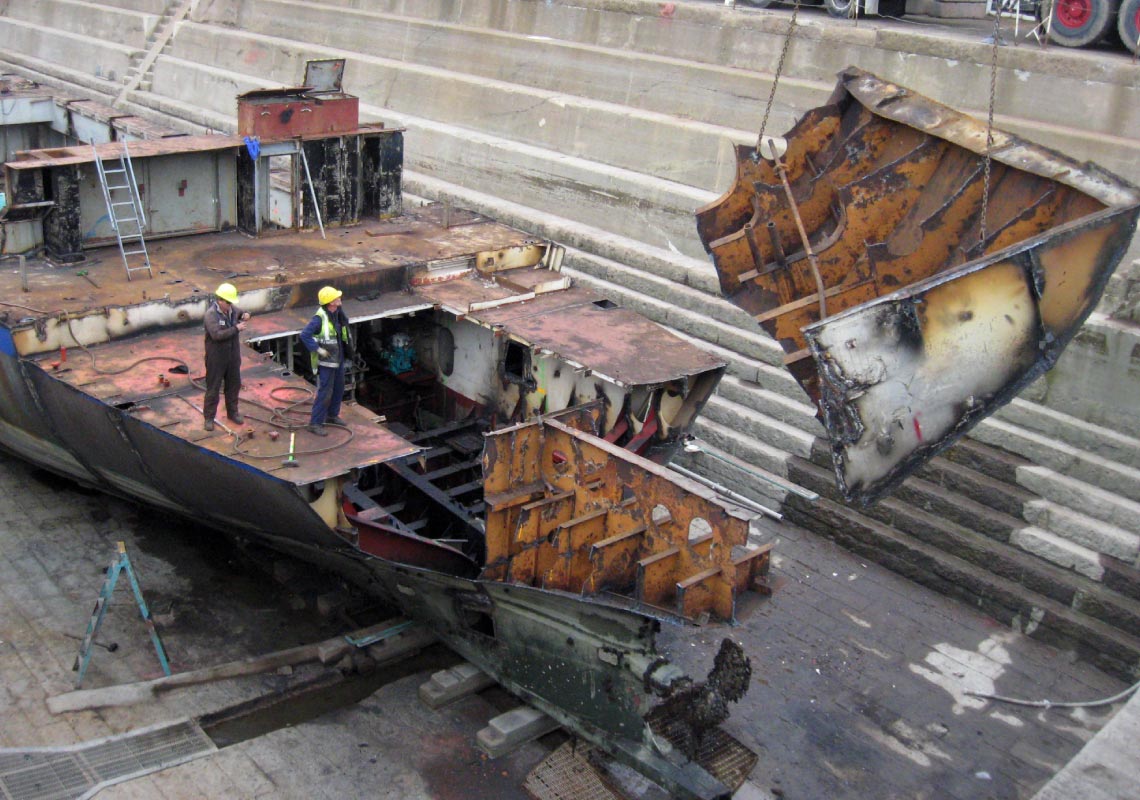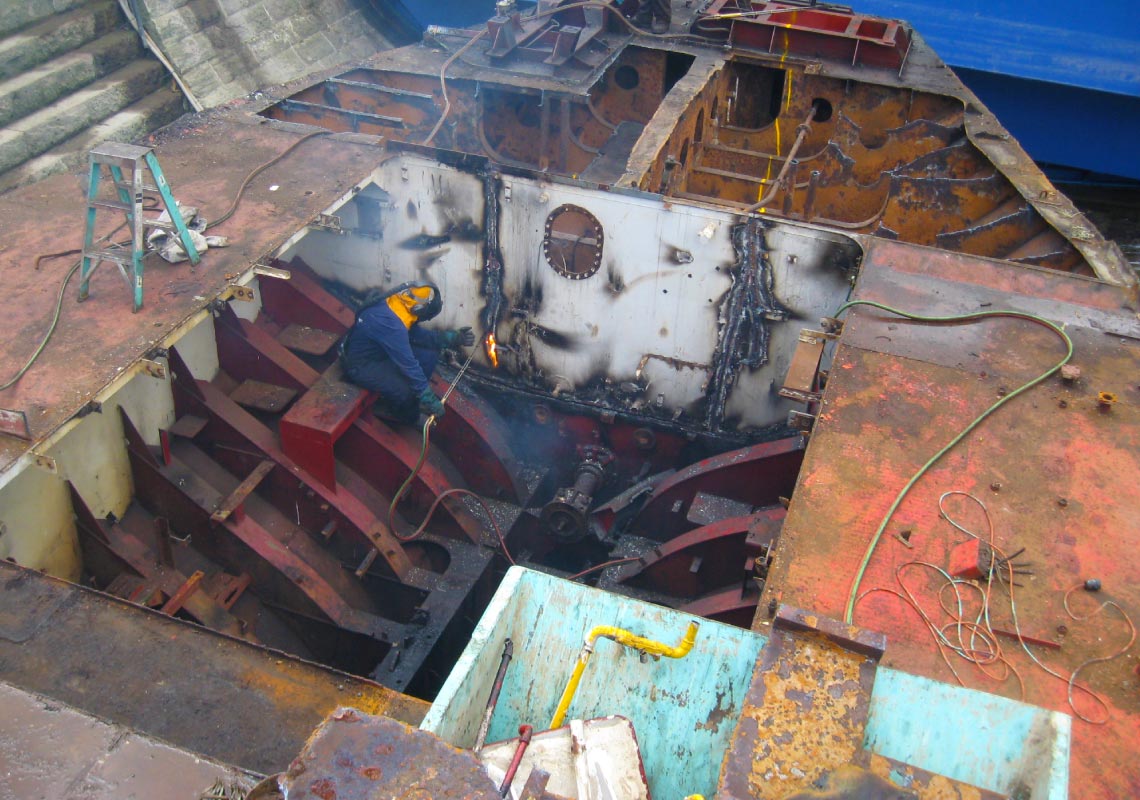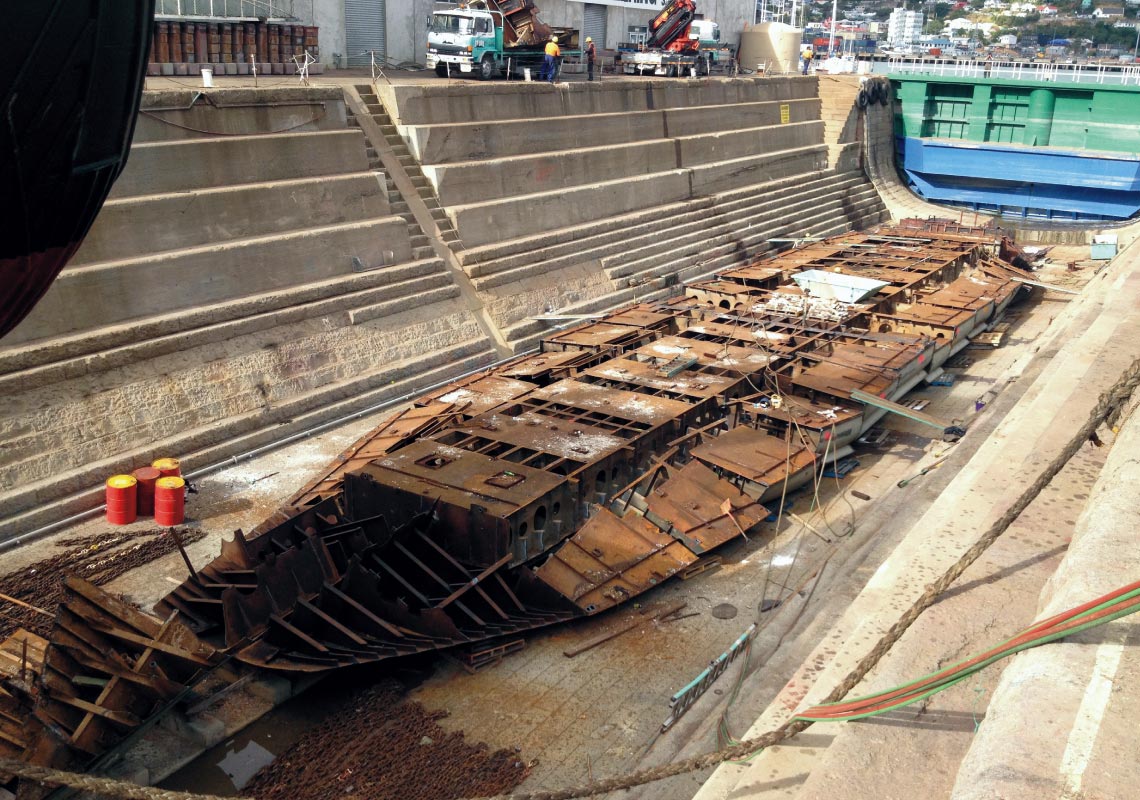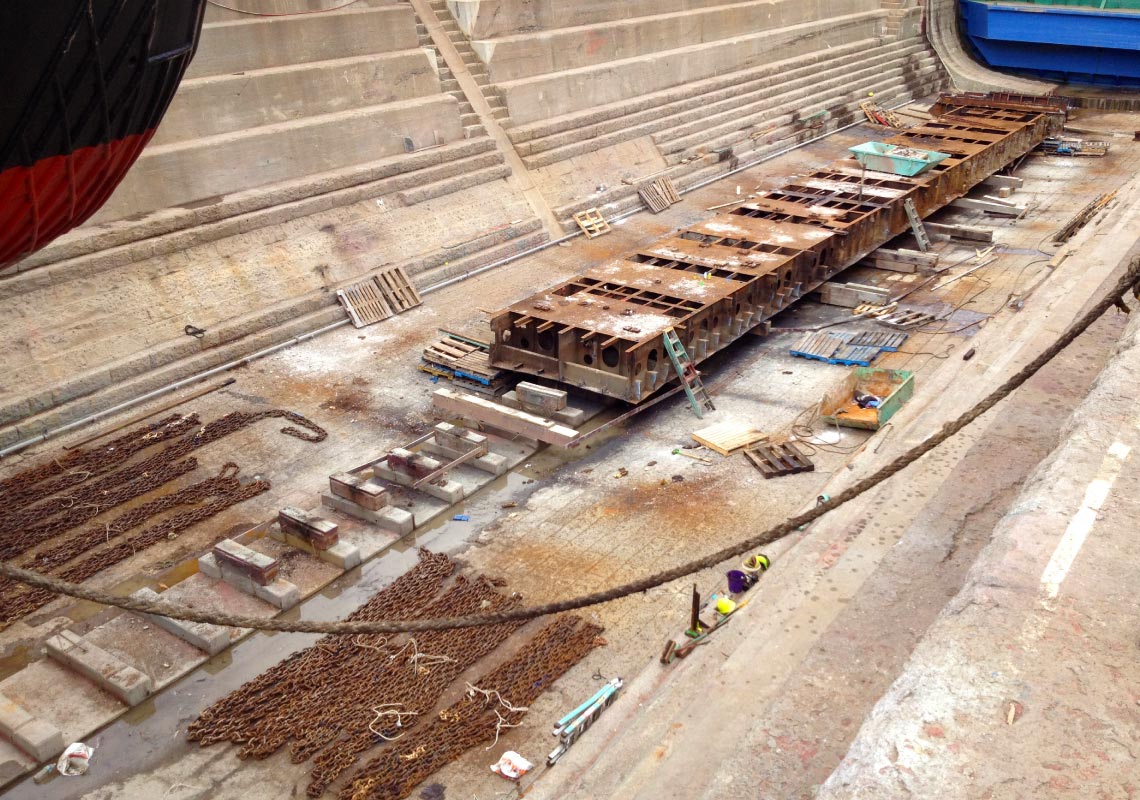 A 3m section of the bow was removed prior to docking along with some pre-cutting of the hull and deck plating.
Full cut up proceeded, with the final block being lifted from the dock at 1200 hours on 10-2-2012.